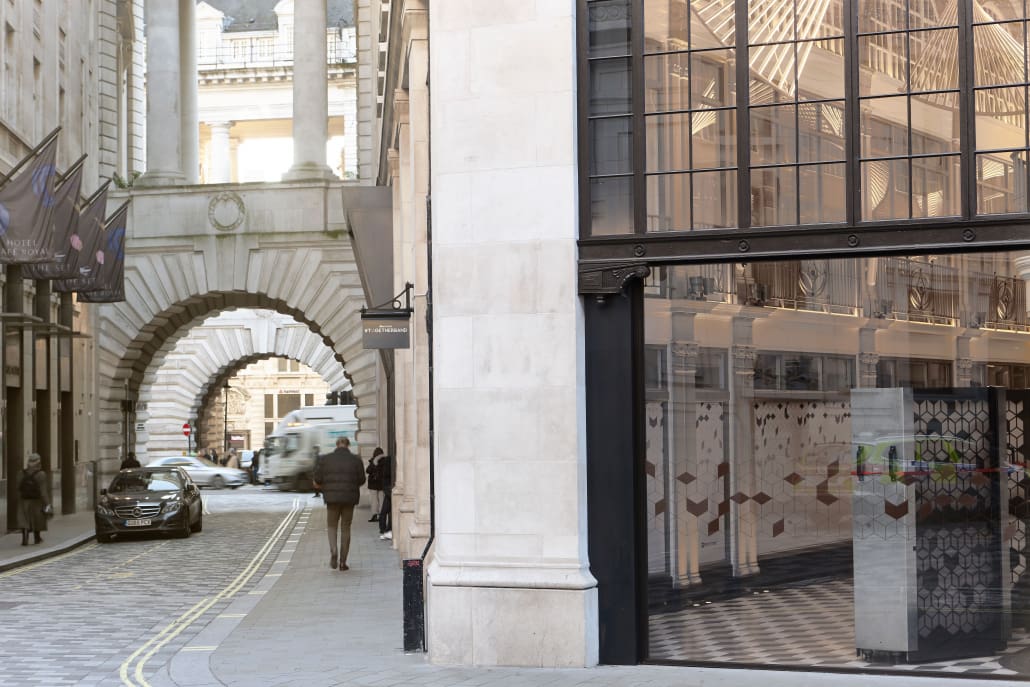 Associated Steel Window Services Ltd
50th year as a specialist steel window refurbishment and replacement company.
Specialists in supply, installation and refurbishment of all types of metal window. 50 years experience in the window industry, accommodating the demands of both English Heritage Grade I and II buildings and modern architecture.
Areas Covered
Channel Islands, London, South East, East, South West, Wales, West Midlands, North West, Yorkshire and The Humber, Scotland, Northern Ireland, Ireland, Europe, Worldwide